Miss Transport
When loading and unloading your cargo, we do not leave our business to chance by following the highest standards in terms of safety.
The right place!
As Miss Transport, we provide and implement business solutions at the same quality as the world's leading shipping companies. We produce operational solutions to the most demanding supply chain problems.
We provide excellent shipping services to provide quality services to you by providing over 5000 operating activities in 17 different countries all over the world.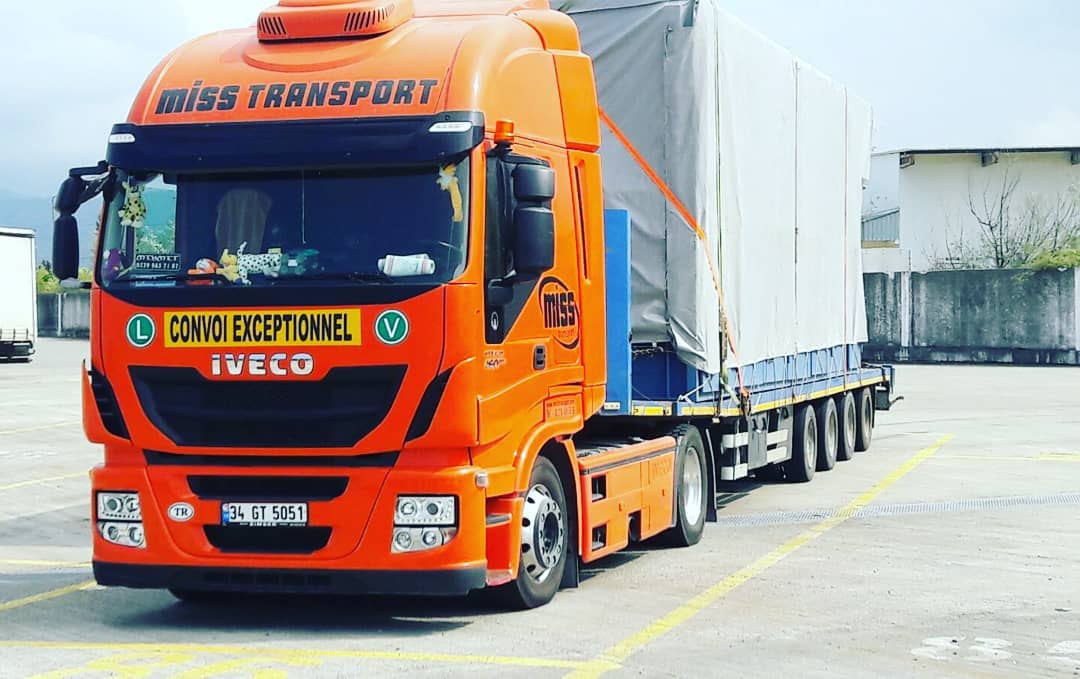 Private service
Miss Transport's dedicated service team, known for its ability to handle every detail of our customers' specific logistics and transport needs, attaches great importance to the whole logistics process.
We carefully and safely reach your destination with precise or quick transport.
All customers who want to reach Kargosun with Miss Transport benefit from our Private Service service.